Testimonials
Please take a moment to hear stories from Anna's clients!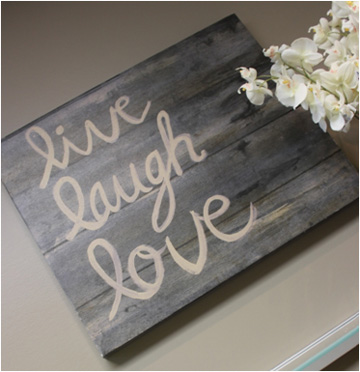 Dear Anna,

  Thank you for another year of great service and friendship. All the best to you and your family for a happy healthy and prosperous 2015.

  Once again thank you for a good year of hair-do's and friendship!
---
My niece took me to your salon to purchase a wig and with your help I bought a very nice one, I have had many compliments on it! Thank you! I will certainly recommend your salon to others.

  Thank you so much for all of your support in helping me find the perfect new piece! You did a great job. I appreciate all of the hard work you did finding the right colour it looks and feels great. You have given me even more confidence and I'm grateful to you for that. Thank you for making a difficult issue easier to deal with!

  Thank you once again for a great year of styling. Many happy returns.
---
Thank you so much for making our visit so comforting and easy! Helping us find the perfect wig was such a big relief!! your kindness and your knowledge is truly appreciated by both of us! You made us both thrilled and excited about our new wigs!!
How beautiful a day can be when kindness touches our lives
---
I would like to thank you so much for making what could have been an unpleasant experience so much fun. I felt in good spirits after the experience and was not afraid. You are a true professional!
---
Thank you so much for all of your patience and guidance to help me feel much better during this scary and difficult time. I feel really good when I go out with your wigs on and have had a lot of compliments. When you can look good you feel much better. I also love the winter hoods!
---
I went to church today for the first Sunday in a long time when I didn't feel like crawling through a crack in the floor instead of worshipping. Everyone who sat near me said I looked beautiful-ten years younger, they had thought I had a makeover! I said I had seen a lovely lady named Anna, who gave me a new lease on life because of my beautiful wig. I feel like a new person I thank you for your kind and gentle spirit and your persistence nature. Your kindness to my husband was appreciated as it was important to include him, it meant a lot to the both of us! No wonder you are here in your shop for 20 years. You care for your customers.
Bless you Anna!
---
Great experience, I can't thank you enough-you are a miracle worker!