Services
Wig & Hairpiece Fittings-Accessories
Products - Tools - Skin Care Product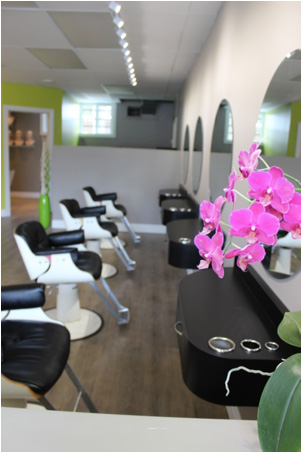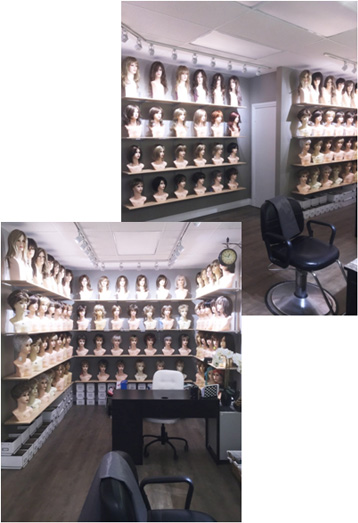 Haircutting
Colouring (Amonia free colour)
Perms
Styling
Wig fitting, cut and style (FREE CONSULTATION)
Hair piece and bang fitting, cut and style (FREE CONSULTATION)
Accessories- European and Canadian made Hats, fashion scarves, turbans, clip in highlight extension
Products for washing, styling and hair restoration
Wig Products for washing and styling
Styling Tools-blow dryers, straitening irons, curling irons, buzz trimmers, combs and brushes
Thentix Skin Care Product
Hair extentions (Tape application/re-useable extensions)
Appointments necessary
2 Private Wig Consultation Rooms
Enjoy a free 1 hour consultation in 1 of the 2 private rooms, while you view the variety of wig styles and colours.
Style selections include Mono Top, Open Top, Lace front, Remy, Hand made European Human Hair and Synthetic Fibers.
Come visit to see and learn more about Anna's Extensive and Exclusive Collection!
Anna will customize the wig and cut it according to your personal features.
Contact us to book an appointment and how we can help you today! 905-648-2221