About Us
Anna's Custom Wigs - Your Custom Look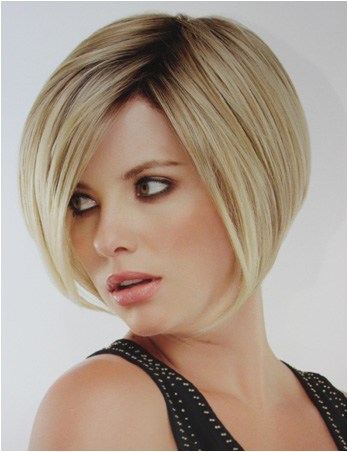 Anna's Personal Touch Hair Design Wigs & Hairpieces is a unique salon where you will find a wide selection of beautiful wigs and hairpieces available in 700 different styles. Your comfort and confidentiality are of the utmost importance to Anna. The salon offers a discreet environment where you can browse through her extensive selection of synthetic or natural hair, machine-made or man-made wigs and hairpieces for men, women and children.
We recommend that you book a no-charge appointment, as Anna usually provides a one-hour personal consultation. Once you have selected a perfect wig or hairpiece, Anna will customize it for you. She will cut it and style it to suit you and will show you how to take proper care of your new hair.
Anna also carries many accessories including a vast selection of turbans, fashion scarves, bangs, wraps, sleeping caps, summer hats and baseball caps. You will want to keep your wig or hairpiece looking its best, so let Anna show you her carefully selected shampoos, conditioners, brushes, etc., designed especially for wig and hairpieces. 
Anna's Personal Touch Hair Design Wigs & Hairpieces is also a full-service hair salon offering haircuts for the whole family. Anna and her expert staff can provide perms, colouring, razor cuts, foil hi-lites, updos, and facial waxing. All products used in the salon are ammonia free.
Gift certificates are also available for that special occasion.